Easy votes, Financial security
A famous Bollywood actor who entered politics after a successful career in acting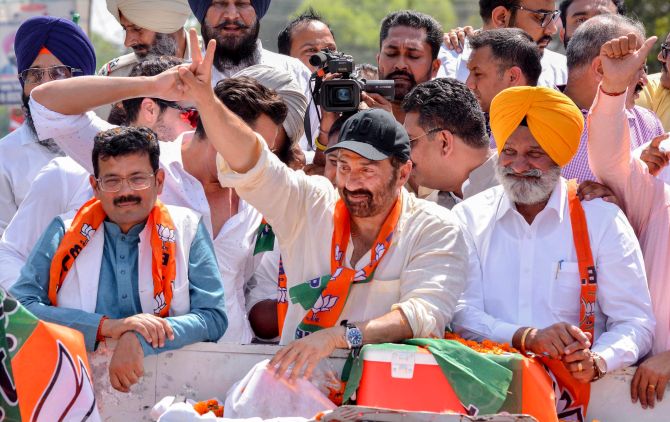 A famous Bollywood actor who entered politics after a successful career in acting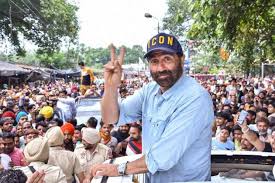 Previous
Next
Political leadership is also a craft that requires considerable skill, knowledge, and experience. Our leaders shape the future of our country, and a good leader will have spent years working his way up, gaining first-hand experience of the political world and knowledge of society.
It's easy for a well-known actor to enter politics and win votes, however; he already has a devoted fan base who will vote for him because of who he is, regardless of his policies. This happens in other countries too: Arnold Schwarzenegger, after a career as an action movie icon, became governor of California from 2003 – 2011. He knew about as much about politics as most actors – in other words, very little. A watchdog group named him one of the worst governors in the US due to the ethical issues that arose during his time in power, including using non-profit and campaign funds for personal benefit, and providing state jobs to under-qualified friends.
This problem is far worse in India, where some actors seem to consider political leadership as nothing more than the next step on their career ladder. While some may be motivated by the lure of power, for most a political role is the one sure way to safeguard their wealth. It's easy to get away without paying tax as an actor, and Bollywood stars earn huge sums. With riches comes fear: the government could crack down on tax avoidance or find other reasons to claim their money at any time. To make sure this doesn't happen, a film star needs to have very good connections with a political family – perhaps by marrying into one — or to enter the world of politics himself.
This desire to protect their assets is the motivating force that drives actors from Bollywood to Parliament. Not an overwhelming desire to make society better: it's all about selfish gain.