Zoonosis and food production
Policies that strengthen animal health and increase monitoring and regulation in food production may reduce the risk of zoonotic diseases. THE CANADIAN PRESS/Jeff McIntosh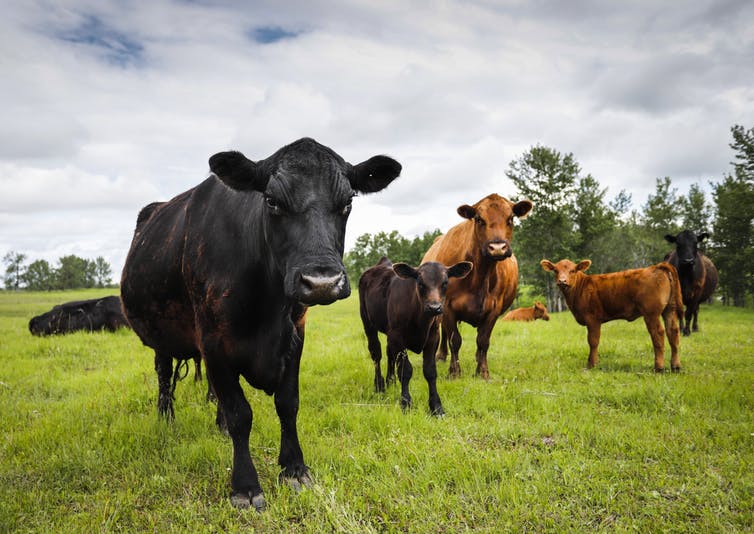 Previous
Next
The fact that a growing list of pandemics originate exclusively within the animal and agricultural sectors is nothing new to a small but growing group of independent scientists. The United Nations recently voiced a similar concern.
In its report, Preventing the Next Pandemic: Zoonotic diseases and how to break the chain of transmission, the UN laid out some of the things needed for improving health governance in relation to food production.
Some of the policy options include expanding scientific inquiry into the environmental dimensions of zoonotic diseases and developing and implementing stronger biosecurity measures. It calls for policies that strengthen animal health (including wildlife health services) and increased capacity in monitoring and regulating food production.
The report also recommends that states find ways to reduce demand for animal protein. Reducing the demand for meat is not something we often hear as a possible policy option — partly because people may not link our current pandemic to the western diet or agricultural sector.