The right to a lawyer
People need to know their rights when they're taken into police custody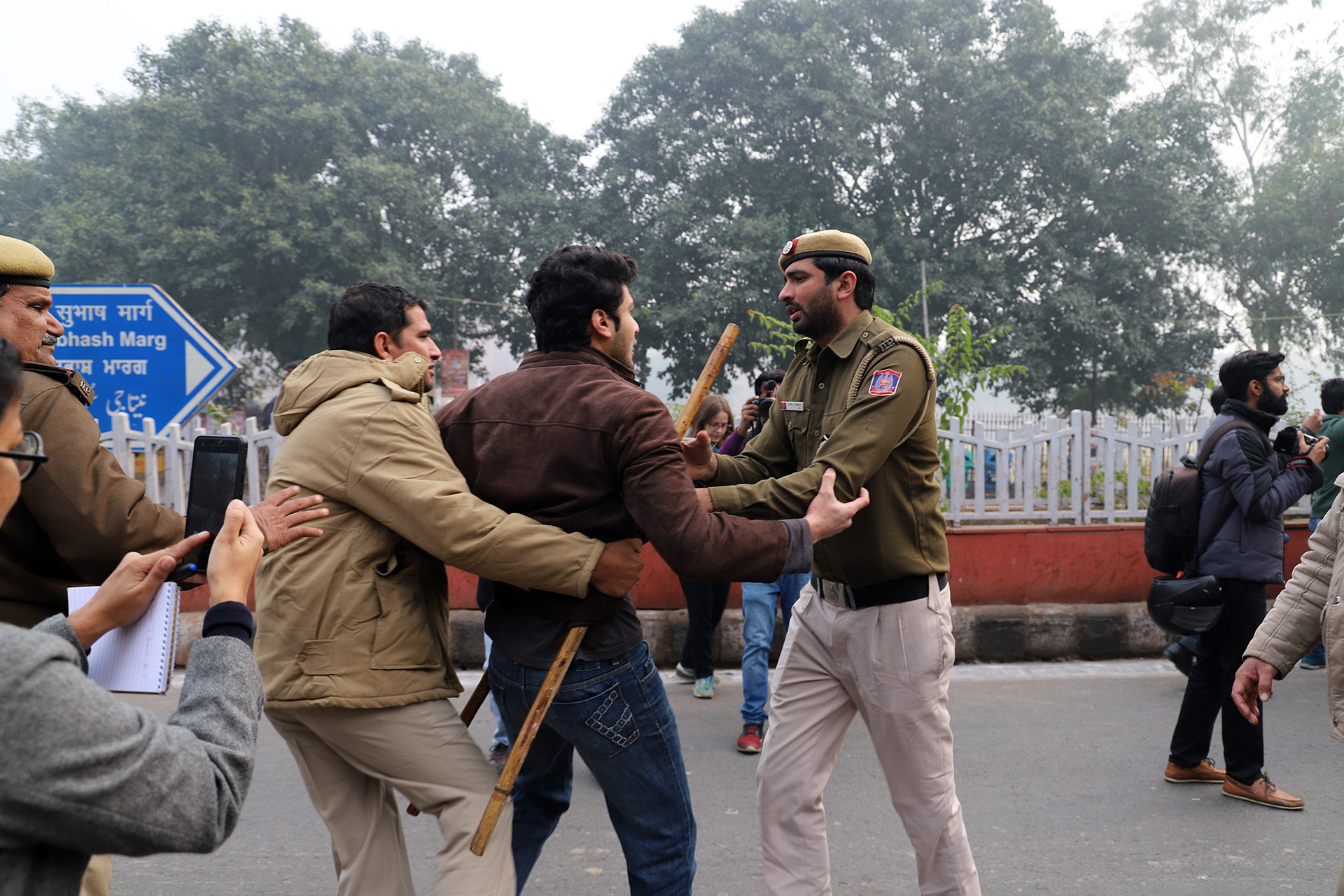 People need to know their rights when they're taken into police custody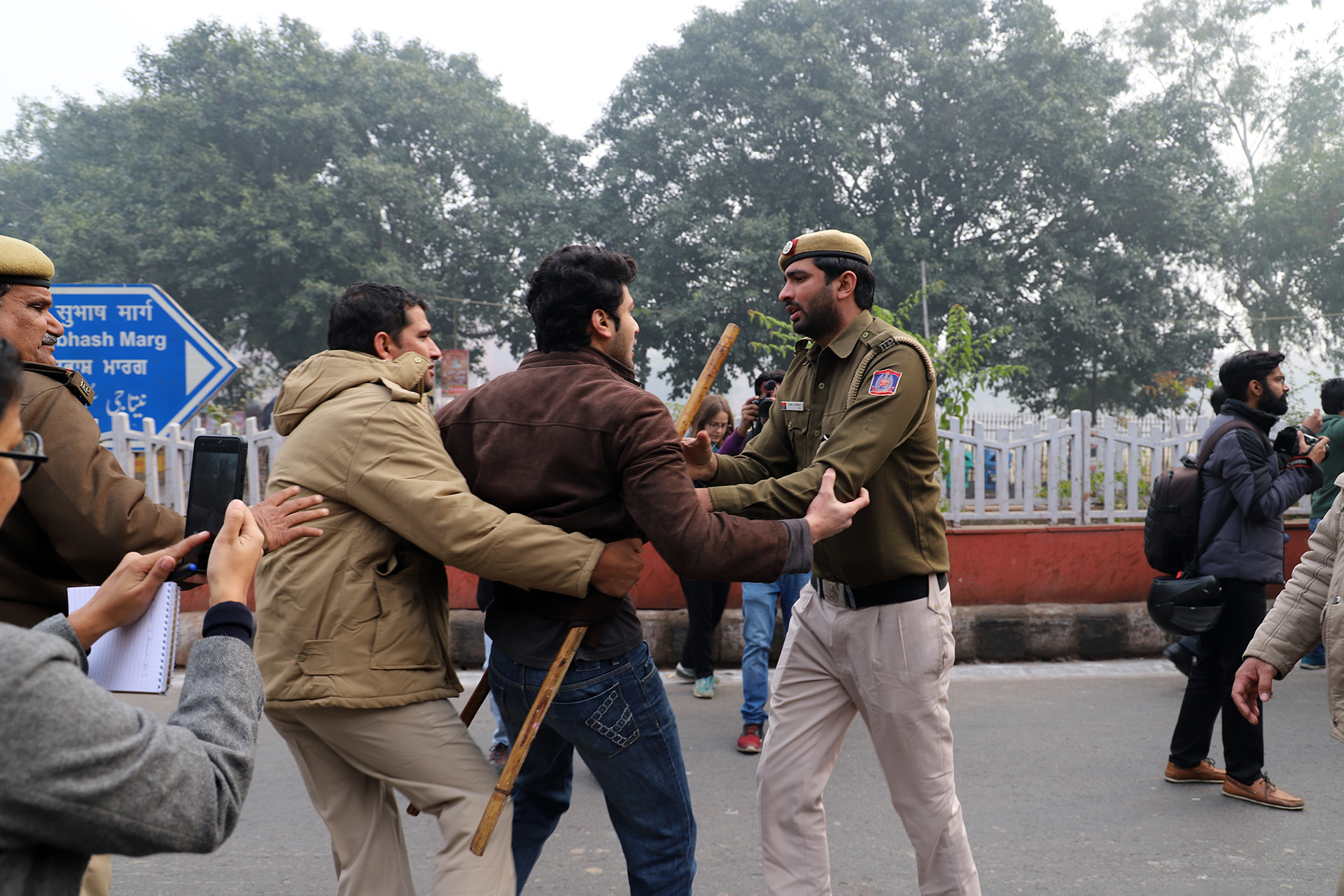 Previous
Next
One key area for change lies in raising awareness of basic legal rights. Often the richer and more powerful members of society are able to avoid the worse abuses of the police, thanks to the help of a lawyer.
Yet free legal representation is available to anyone who cannot afford to pay, according to Indian law. The problem is that most people are unaware of this right.
"The lack of effective legal representation at police stations is a huge detriment to arrested or detained persons. The decisions taken in these early hours will later determine the ability of the accused to defend himself," said Chief Justice Ramana.
This, at least, should be possible to change. Ramana himself suggested that large notices should be placed outside every police station to inform people that they have the right to a lawyer. In the countryside, leaflets could be distributed in villages as part of a nationwide awareness campaign.