Lakhimpur Kheri violence case: Ashish Mishra denied bail, two more arrested - The Indian Express
Source: The Indian Express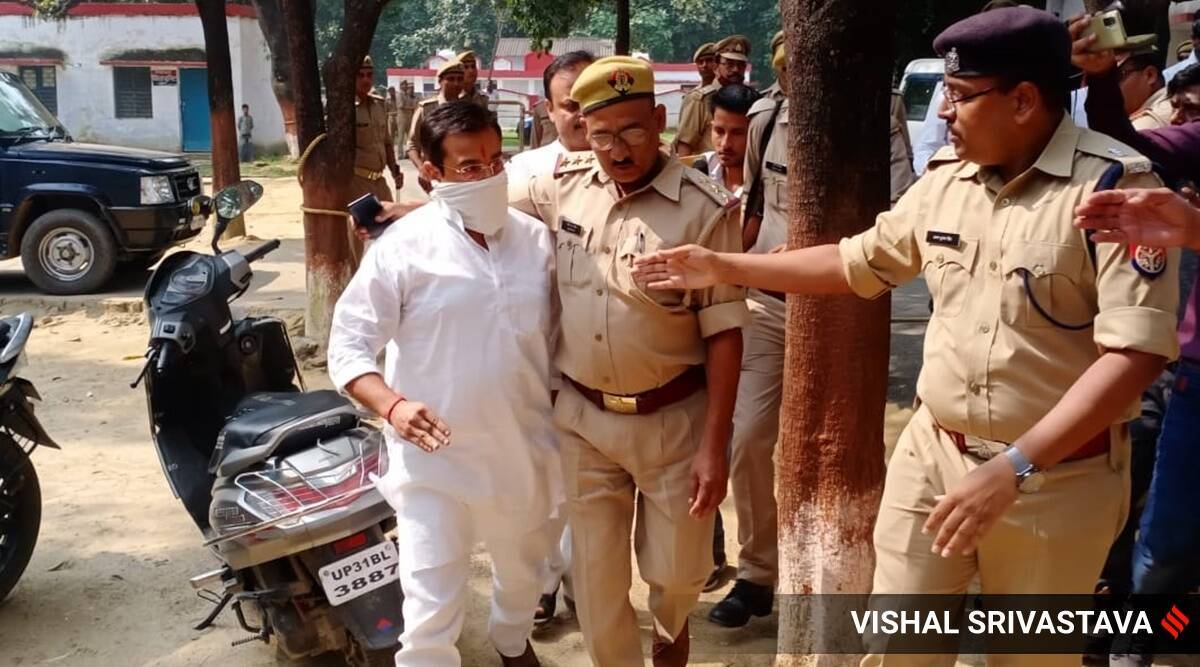 A local court in Lakhimpur Kheri on Wednesday denied bail to Ashish Mishra, the main accused in the murder of four farmers and a journalist who were allegedly run over by a convoy of SUVs, including a Thar jeep owned by his father and Union minister Ajay Mishra.Three others were killed in subsequent violence at Tikonia on October 3.The Special Investigation Team (SIT) of UP Police, meanwhile, arrested two more persons 38-year-old Ankit Das and 37-year-old Lateef alias Kala in connection with the incident, taking the total number of arrests in the case to six.Ankit Das, a resident of Lucknow, is a close aide of Ashish Mishra and nephew of former Rajya Sabha MP Akhilesh Das.
Lateef alias Kala, a resident of Lakhimpur Kheri, is an accountant of Ankit Das, said police, adding that he and Ankit Das were in one of the three vehicles in the convoy that ran over the protesting farmers.Both were later produced before a local court which sent them to three-day police custody, beginning Thursday.The court allowed the SITs application and sent Ankit and Lateef to three-day police custody, said government counsel (Lakhimpur Kheri) SP Yadav.On Tuesday, Das and Kale had moved an application for surrender before the chief judicial magistrate after investigators summoned them for questioning.
In a video that went viral in the aftermath of the incident, a man with head injuries was heard telling a policeman that he was in the vehicle with four other people, including Ankit Das. The man in the video provided the registration number of the vehicle described as a Toyota Fortuner and claimed that it belonged to Ankit Das. Since police have arrested Ankit Das and Lateef we would request the court to expunge surrender application, said advocate Awadesh Kumar Singh.