iPhone 13 price cut to Rs. 55900: This is how you buy it that cheap - HT Tech
Source: Hindustan Times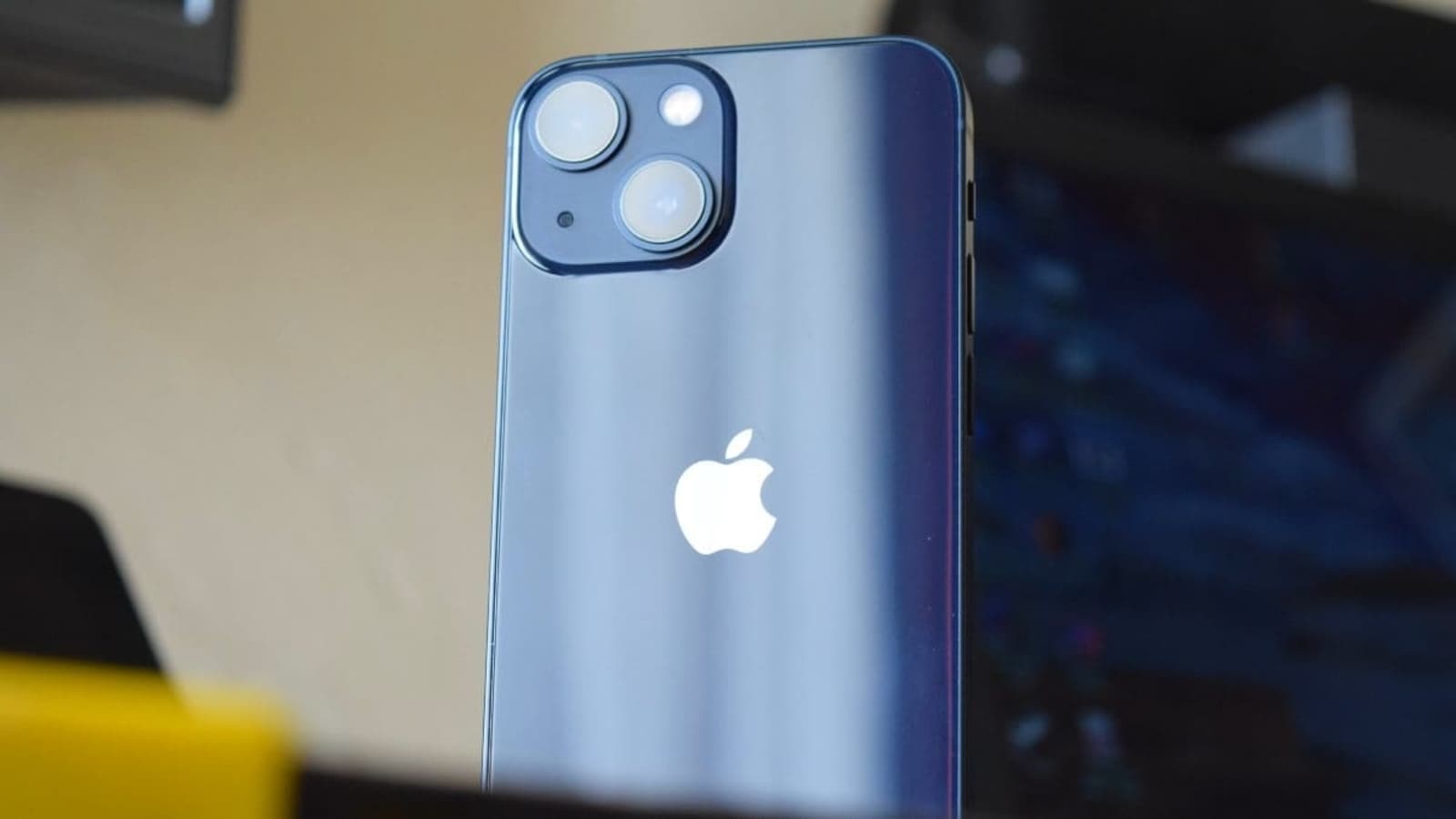 Four months since it came out and the iPhone 13 is still among the most desirable high-end smartphone you can buy today. Laden with a desirable design, a nice display, some very good cameras, and excellent battery life this year, the iPhone 13 rules recommendation charts if you have at least Rs. 80,000 to spare on your next smartphone. However, what if you can buy the same 128GB iPhone 13 by paying only 55,900; almost the same price as a base iPhone 11?If you are still rubbing your eyes in anticipation, simply head over to India iStore website and look for the iPhone 13. Theres a flat cashback available for ICICI Bank members, which when paired with an effective exchange discount as well as the bonus can fetch a price as low as the 55,900. Note that you have to play your cards right here to get this massive saving.
Consider the base version of the iPhone 13 that comes with 128GB storage. This is usually available at a price of 79,900 on the India iStore website. If you make the transaction via ICICI Bank debit and credit card, you will be able to get a discount of Rs. 6,000 extra, which brings the price down to 73,900. This cashback offer is also applicable on Kotak Bank Debit and Credit cards, and SBI Credit Cards.
Then theres the exchange offer benefits. If you have an old iPhone to trade-in, you can reduce the price of your new iPhone 13 to a larger extent. The exchange offer can give you up to Rs. 15,000 for your old phone but it depends on the model you are exchanging and its condition. If it is an older model such as iPhone 7 or iPhone 8, you could get as low as Rs. 5,000. An old iPhone XR 64GB is said to offer an additional Rs.
3,000 exchange bonus on the price. This could be more for a newer model like the iPhone 12.If you manage to fulfil these criteria properly, you can have the iPhone 13 for as low as Rs. 55,900.
If you are upgrading from a better and newer model, the exchange value could be higher.Note that the offer is also applicable on the iPhone 13 Mini, iPhone 13 Pro and iPhone 13 Pro Max. Also note that you have to purchase the phone from their physical stores.