Delhi to lift all Covid curbs, schools to go fully offline from April 1 - The Indian Express
Source: The Indian Express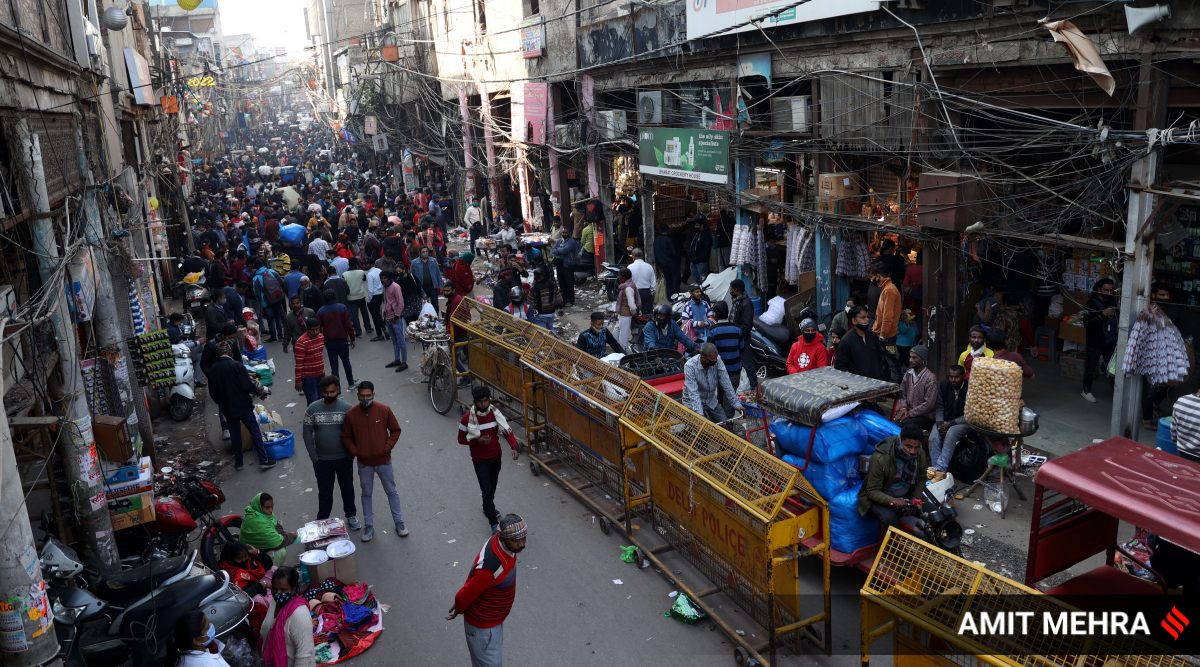 As Covid positivity rate in the city continues to hover around 1 per cent or less, the Delhi Disaster Management Authority (DDMA) on Friday decided to lift all restrictions imposed in the national capital. It has also allowed schools to discontinue online/hybrid classes in favour of physical classes from April 1.Sources said the new guidelines are likely to come into effect from Monday, February 28.The authority has also reduced the fines imposed for mask violations and non-adherence to social distancing to Rs 500 from Rs 2,000.The city will be free of all restrictions like night curfew, markets can stay open till 10 pm and restaurants, bars, cafes and cinema theatres can function at 100 per cent seating capacity.The DDMA meeting was attended by Lieutenant Governor Anil Baijal, Chief Minister Arvind Kejriwal and other senior officials of the health and revenue departments.After the meeting, Kejriwal took to Twitter and announced the relaxations.
DDMA withdraws all restrictions as situation improves n people facing hardships due to loss of jobsSchools to function fully offline from 1 AprFines for not wearing masks reduced to Rs 500All shud continue following Covid Appropriate Behaviour. Govt will keep strict watch Arvind Kejriwal (@ArvindKejriwal) February 25, 2022Sources said the restrictions may be imposed again if Covid cases increase in the city.We have reached a positivity rate of 0.8 percent. If cases continue to stay in control and the positivity rates remain below 1 per cent, schools will be allowed to go fully offline and discontinue the hybrid mode. Similarly, the fine amount can go up if cases increase, said a source.
Sources present in the meeting said that while there was a discussion on limiting gatherings at weddings, the Chief Minister pointed out that they should try to do away with all restrictions keeping in mind the economic hardship faced by people. He said they can be imposed again if needed, they added.The DDMA will release an official order with details on the relaxations by Friday evening.Delhi reported 556 positive cases and a positivity rate of 1.1 per cent on Thursday, while six persons died due to Covid.