Havells Q1 net profit jumps 268% on robust sales growth - Moneycontrol.com
Source: Moneycontrol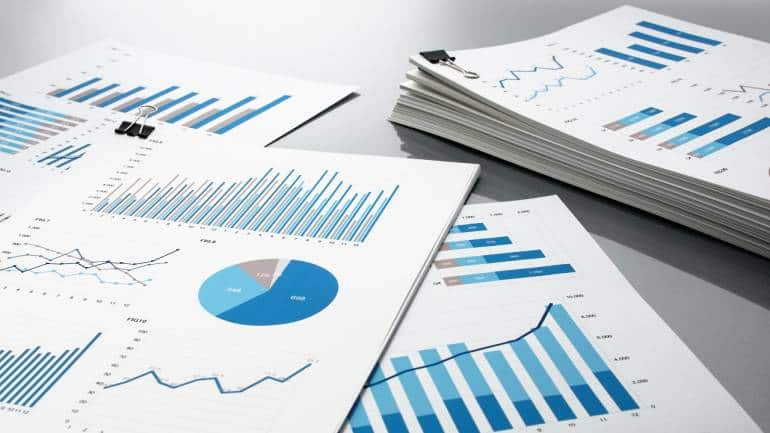 Havells posted a 268.5 percent year-on-year (YoY) rise in its consolidated net profit at Rs 235.78 crore for the June quarter of the current fiscal year (Q1FY22).This was on the back of a 76 percent YoY growth in consolidated revenue at Rs 2,609.97 crore for the first quarter. Last year (FY21), the June quarter was a washout due to the strict COVID-19-induced lockdown.
Among the business segments, Lloyd Consumer collected revenue of Rs 497.46 crore, showing a 62.5 percent YoY growth.Cables was the largest business segment with revenue of Rs 807.17 crore, showing a YoY growth of 75 percent.
Electrical consumer durables segment had revenue of Rs 576.33 crore, showing a YoY growth of 91 percent.Havells said in its investor presentation that as COVID-19 recedes, offices have opened with rotational work-from-home (WFH), complying with safety protocol. The company said that it is prioritizing vaccination of staff and workers.It added that the demand scenario remains resilient though there are local disruptions owing to lockdowns or scattered market timings."Q1 sales was impacted due to ferocious second Covid wave.
The growth YoY was robust albeit on a lower base," it added.Talking about concerns, Havells said in its investor presentation that inflationary trend in the commodity continues leading to price increases being effected with a time lag.The overall contribution margins were maintained sequentially despite commodity headwinds and lower sales. Margins in lighting, ECD and Lloyd divisions were impacted by under absorption of fixed expenses due to lower production volumes.The contribution margins for Q1FY22 stood at 21.9 percent compared to 17.
2 percent in the same period last year.Contribution margins are derived after deducting material cost, manufacturing variables, direct selling variables and depreciation from the net revenue.