BJP objects to Mamatas Bhabanipur nomination, cites criminal cases in Assam - Hindustan Times
Source: Hindustan Times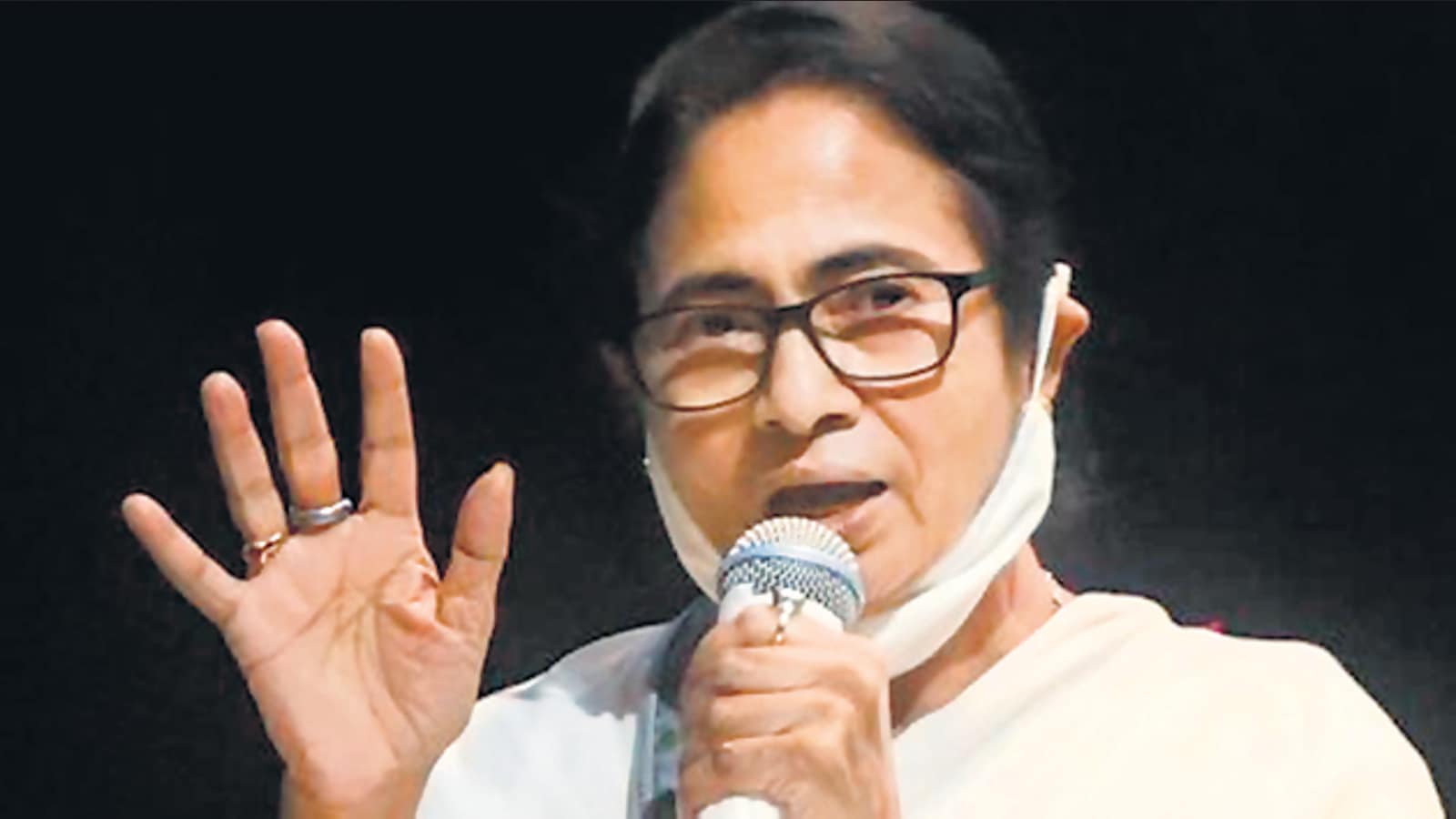 Kolkata: The Bharatiya Janata Party (BJP) on Tuesday registered a complaint with the Election Commission, alleging that West Bengal chief minister Mamata Banerjee had not disclosed the pending criminal cases against her in her nomination papers for the upcoming Bhabanipur bypoll.In his complaint with the constituencys returning officer, Sajal Ghosh, chief election agent of party candidate Priyanka Tibrewal, said the Trinamool Congress (TMC) chief had not mentioned at least five criminal proceedings pending against her in Assam. I beg to object to the nomination/declaration filed by Mamata Banerjee on the ground that the candidate has failed to disclose particulars of the pending criminal proceedings against her, Ghosh said in his letter. The letter said that the five cases against the Bengal chief minister were pending at Geeta Nagar, Pan Bazaar, Jagiroad, North Lakhimpur and Udharbond police stations of Assam. Officials from the poll body refused to comment on the matter, saying the complaint was yet to reach them.
Hitting out at the BJP, a TMC leader on condition of anonymity said: The BJP doesnt have any shame. They had raised the same allegations earlier too. The EC didnt find anything. The BJP knows that it is going to lose and hence, raising some baseless allegations to malign Banerjee. Only those cases are mentioned in the affidavit in which the person has been charge-sheeted.
The TMC leader was referring to a similar complaint with the poll panel filed by Banerjees former protege and now BJP leader, Suvendu Adhikari, during the April assembly elections. In a letter to the returning officer of Nandigram, the TMC turncoat alleged that the chief minister did not declare the cases by Assam Police and Central Bureau of Investigation (CBI) in her nomination papers. A senior CBI official, however, had said that the accused in the case was a different woman and not the TMC chief. The poll panel had allowed Banerjee to contest the elections. The by-election for the Bhabanipur assembly seat is scheduled to be held on September 30. Banerjee, a resident of Bhabanipur, had won the seat twice in 2011 and 2016 but shifted to Nandigram, where the anti-farmland acquisition movement against the Left Front government had transformed her into a major political force in the volatile state, to dare Adhikari, on his home turf. Though the TMC chief powered the party to a resounding win for a third consecutive term in office, she lost the Nandigram seat to the BJP leader with a narrow margin.
Banerjee has to win the bypoll to become a member of the assembly in order to continue in the chair. She had taken oath on May 5 and must get elected within six months as per protocols.